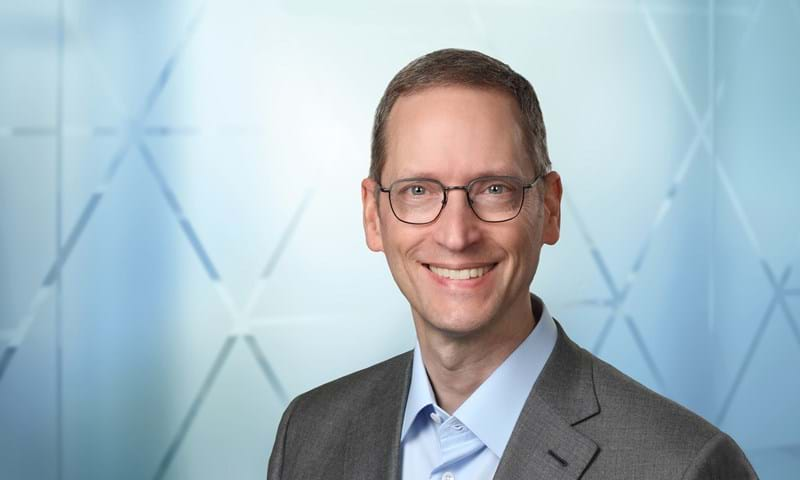 Robert Lightfoot leads Wood Mackenzie's global consulting organisation. His approach leverages proprietary data, models, analytics, research, technology solutions and expert service to deliver greater impact than traditional consulting models. Rob and his team help energy and natural resources companies, investors and governments formulate better strategies, make better investment and commercial decisions under uncertainty and lead in the energy transition.
Rob joined Wood Mackenzie in 2020 from a consulting leadership position at another Verisk energy vertical company, PowerAdvocate. In that role, he expanded PowerAdvocate's Client Services offerings to include groundbreaking multiyear programs that developed organisations, capabilities and skills and delivered transformational financial results. He drove material improvements in profitability, enhanced employee engagement and balanced the gender and racial diversity of his team.
Rob has more than 25 years of consulting experience in regulatory economics, international finance and organisational design, business strategy, supply chain, energy capital projects and analytics; the last 12 years have been focused on energy and natural resources. He's been a parliamentary aide in the UK government, an academic researcher at Harvard Business School, and consultant at major multinational consulting leaders. He cofounded Silver Oak Solutions, a US firm focused on private equity and government clients, which he sold to CGI-AMS before joining PowerAdvocate.
Rob's projects have won national acclaim for his clients, including Supply & Demand Chain Executive's Top 100 projects and NASPO Cronin Gold Award for Best Project in 50 States.
He holds an MBA from the Harvard Business School and a BA in economics with honours from Harvard College.