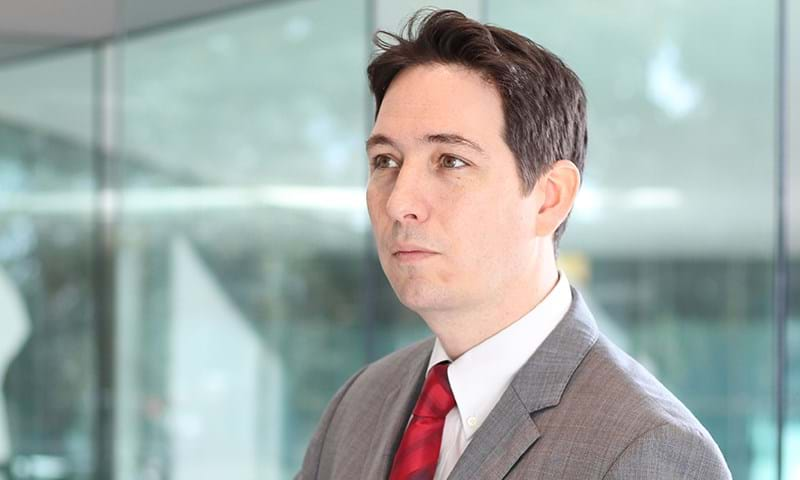 A strategy professional with 15 years of experience in top-tier management consulting firms, Leandro is a skilled leader with extensive professional experience across the Latin American energy space.
In his current role, Leandro leads Wood Mackenzie's Latin American Gas and LNG practice delivering fundamentals analysis, strategy, organizational redesign, cost optimization and due-diligence projects for NOCs, IOCs, private investors and government agencies.
A native of Argentina, Leandro joined Wood Mackenzie in 2013 and has directed multiple midstream asset acquisition due diligence efforts, strategy projects and market fundamentals analyses across Mexico, Brazil, Chile, Argentina, Peru, Ecuador, Colombia and the Caribbean.
Leandro brings extensive management consulting experience with an Energy focus to his current role: Prior to joining Wood Mackenzie, he worked for Booz&Co (currently Strategy&) and Accenture.
Education
MBA, Strategy & Finance, Columbia University
BA (Magna Cum Laude), Business Administration, Universidad de San Andres