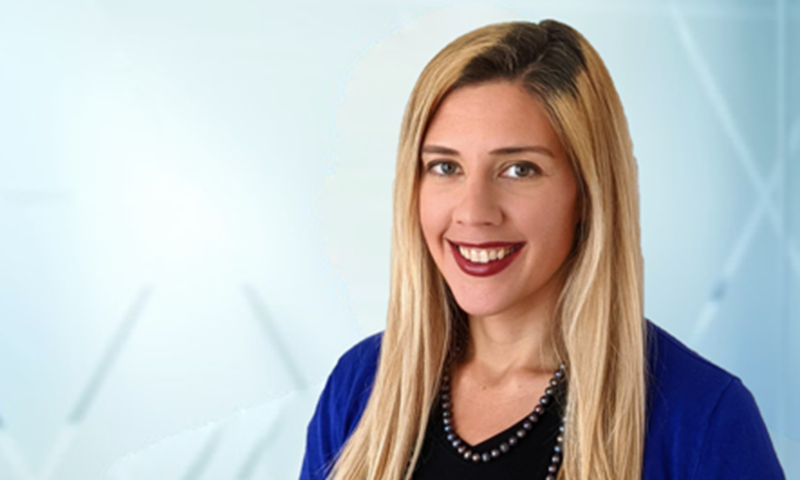 As vice president of Data Architecture, Dr. Liz Dennett helps slay data silos to fuel sustainable innovation. A passionate technologist, she brings a decade of experience using data to solve pressing energy challenges.
Prior to joining Wood Mackenzie, Liz was the lead solutions architect for Energy Data Platforms at Amazon Web Services (AWS). Before AWS, she held roles at Biota Technology, Hess Corporation and the NASA Astrobiology Institute.
Liz is the host of our Horizons podcast, where she leads debate and conversation around the energy transition.
Education
PhD Geoscience, University of Wisconsin-Madison
MS Geoscience, University of Wisconsin-Madison
BS Geology, University of Alaska-Anchorage
Executive Education, Haas School of Business, University of California Berkeley
Liz holds five AWS certifications including Solutions Architect – Professional.