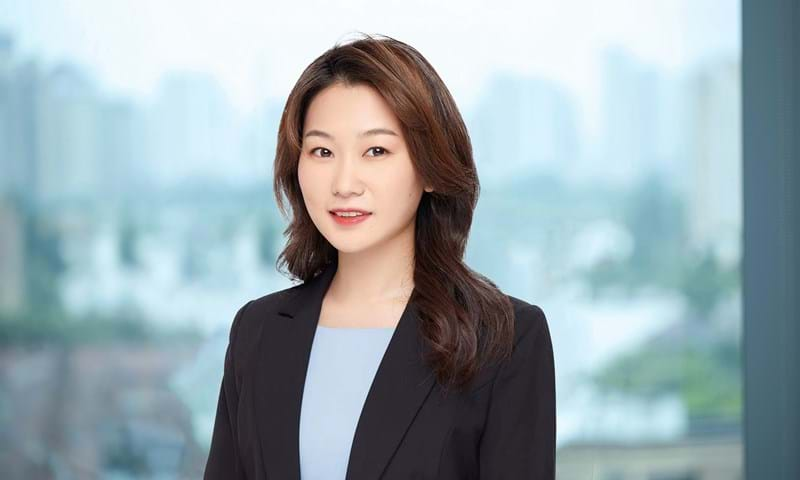 Manjia is a research consultant specialising in power and renewables. She supports the Asia Pacific power service with data analysis, power modelling and market research. She maintains and constantly refines power datasets, models and outlooks to create high-quality, insightful reports for customers.
Manjia has been with Wood Mackenzie in the Shanghai office for more than a year. During the time, she led the Japan power market modelling using Aurora and subsequent country report. She has also supported the data collection of generation, capacity, power prices and power plant data for Australia, China, South Korea and the Philippines.
Previously, she worked at energy think tanks and NGOs, gaining insights into the power market. Some of her other works include analysis on the geopolitics of nuclear energy, China's overseas coal power investments, and the environmental impact of Belt and Road Initiatives.
Education:
MA, Energy, Resources, and Environment, Johns Hopkins University
BA, Economics, Peking University
BA, English Literature, Beijing University of Posts and Telecommunications