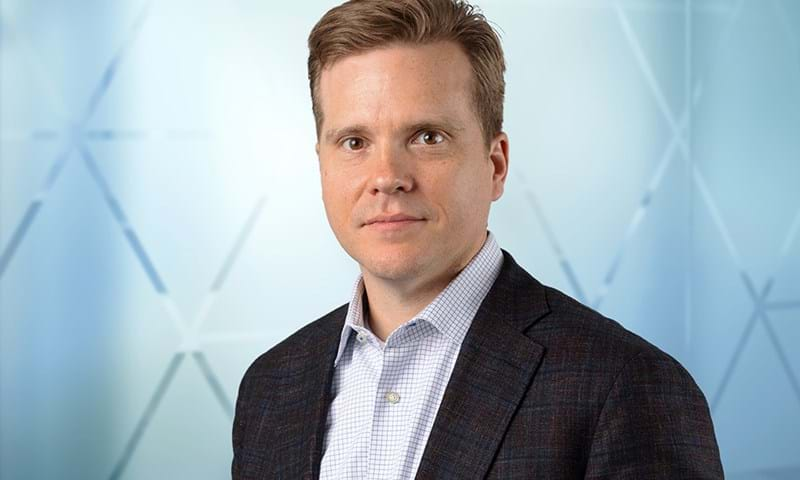 Preston Cody is Wood Mackenzie's chief data officer, leading the company's data organisation as it delivers industry-leading data assets to support global customers' most strategic decision making. He focuses on ensuring that data is analytics-ready, of exceptional quality, and easy to access and utilise.
Preston's expertise in data, analytics, strategy and products comes from his 20 years in consulting and technology roles. Over the last five years, he's played a key role in Wood Mackenzie's evolution, developing strategy, driving innovation, building analytics capabilities and organising data collaborations.
During the decade before that, Preston provided data-driven advisory services to the upstream oil and gas industry as a consultant. His expertise encompassed portfolio scenario planning, business cases for exploration and production (E&P) investments, asset development economics, exploration strategy, and shale supply chain management.
Before becoming a consultant, Preston had a career in software development and technology innovation that generated nine patents/pending patents.
Preston holds an MBA from the University of Texas at Austin and a BA in economics, with certificates in finance and applications of computing, from Princeton University.