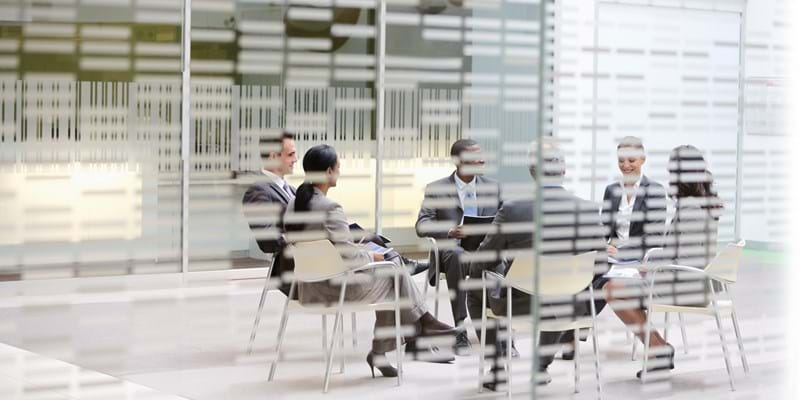 We are part of the industries we serve.
Quality begins with strong foundations and the skills and knowledge of our people are the cornerstones of our success.
Driven by what our customers need, we work together to deliver the highest quality research and consultancy services, and help you make better business decisions.
We challenge ourselves and others. That's because everyone has a critical part to play in fostering the collaborative working environment and two-way relationships with our customers that define us.
Our website is packed with articles that give you a taste of the insight and analysis our global teams deliver for our customers. Here are some recent contributors.
Consulting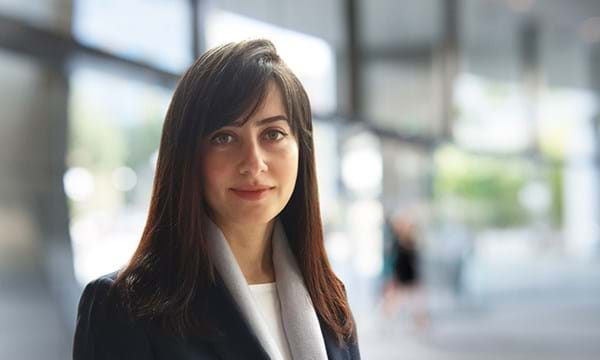 Shatha Alwardi
Director, EMEARC Consulting
An expert in long-term strategy development, Shatha advises on pricing, planning and market analysis.
View Shatha Alwardi's full profile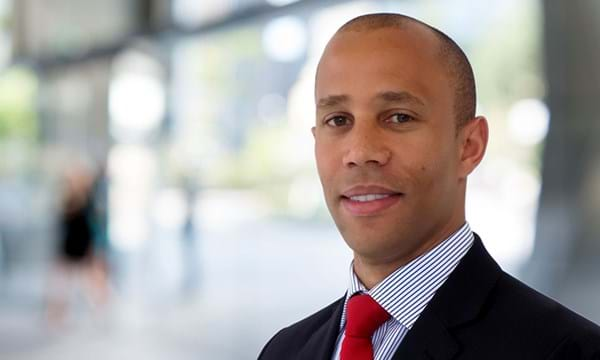 Simon Anderson
Director, Performance Improvement, Sub-Saharan Africa
Simon works with energy and natural resources companies to improve financial, commercial and operational performance.
Latest articles by Simon
View Simon Anderson's full profile